Best Wedding Photography of 2018 - Harry Michael Photography
Merry Christmas you cotton headed ninni muggins!
Crikey, feels like just yesterday I was struggling to write my 2017 round up blog, and now the tree is up, the mince pies are baking and it's time for the struggle to start all over again! It'd be a crime to write this piece without mentioning the 30 amazing couples who have had me along for the ride this year. It's truly never lost on me the amount of trust it takes to hire someone to do this job, and It's never a trust I take for granted, so thank you all very bloody much!! I can't even describe how nuts this year was! I mean, it was like Spice Girls reunion tour nuts! I've witnessed so many great speeches, emotional dads, bonkers dance moves and even a Nan's first dance!
This year, back in April I finally ticked Tuscany Wedding Photographer off my wedding photography bucket list, and boy am I missing that Tuscan sunshine right now! However, while Tuscan sunshine is great and all, I can't complain about the amazing parties I've had the pleasure of attending dotted all around the UK, and it's always a great day at the office when I get to shoot in my favourite city in the world… BTW it's London!
Now picking the photos for this round up was a goliath job in itself. I must have sat down for 1…2… 3 Negroni's 'till I whittled it down to 145! I may have been a little hammered by the end, but I think what I've got here is a selection of my favourites. For some reason these frames either make me giggle, get a bit emosh or scream "WTF!"
This year will always be extra friggin' special as it marked my first official full time year of wedding photography, and I can't even begin to tell you guys how excited I am for it all to kick off again in 2019.
Anyways, have a mega Christmas and a boozy New Year!
So, without further ado, 145 of my favourites, in no particular order. Except we'll start with this first dance shot of Carrie and Adam, because she threatened me for it to be the first.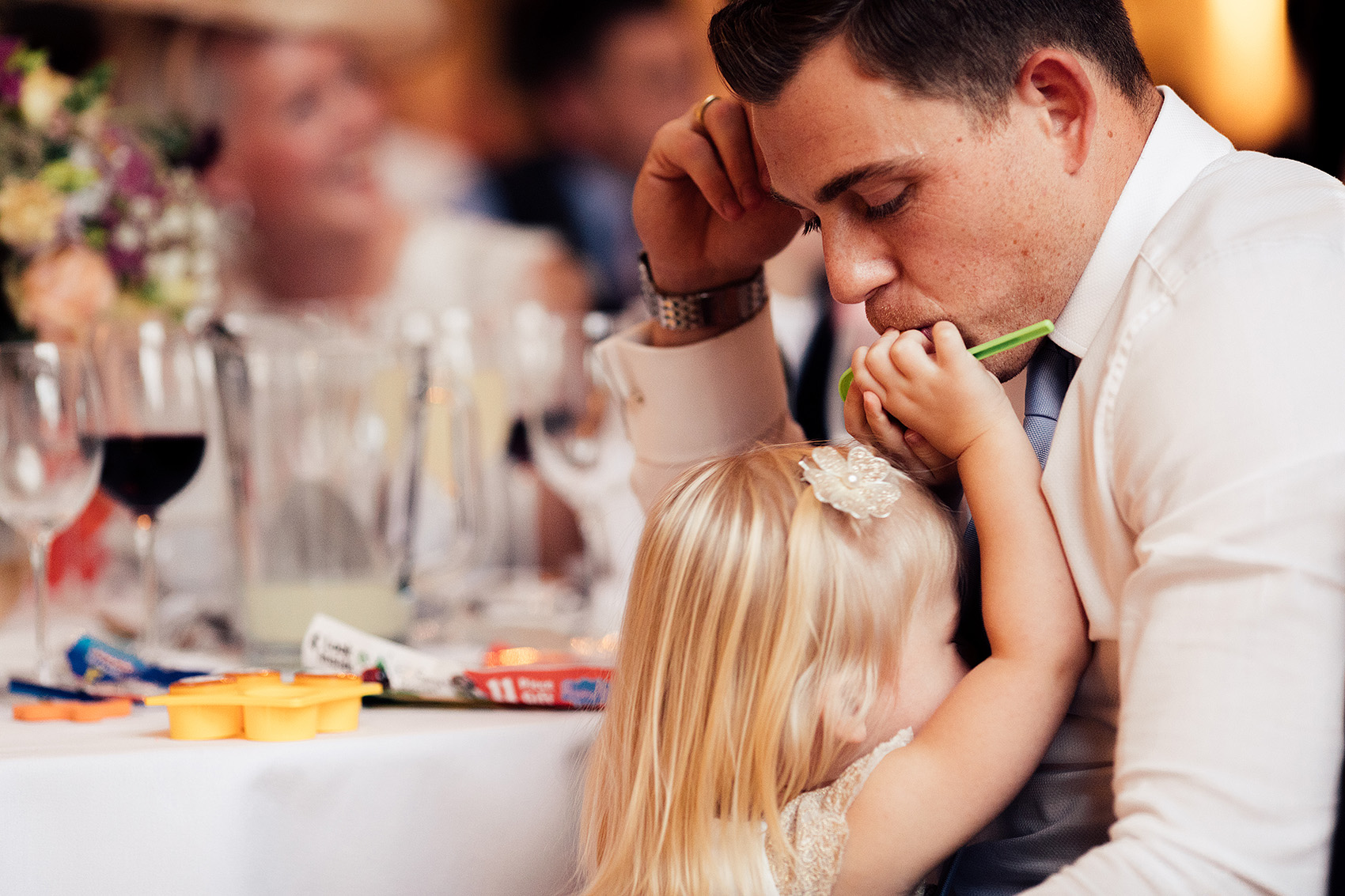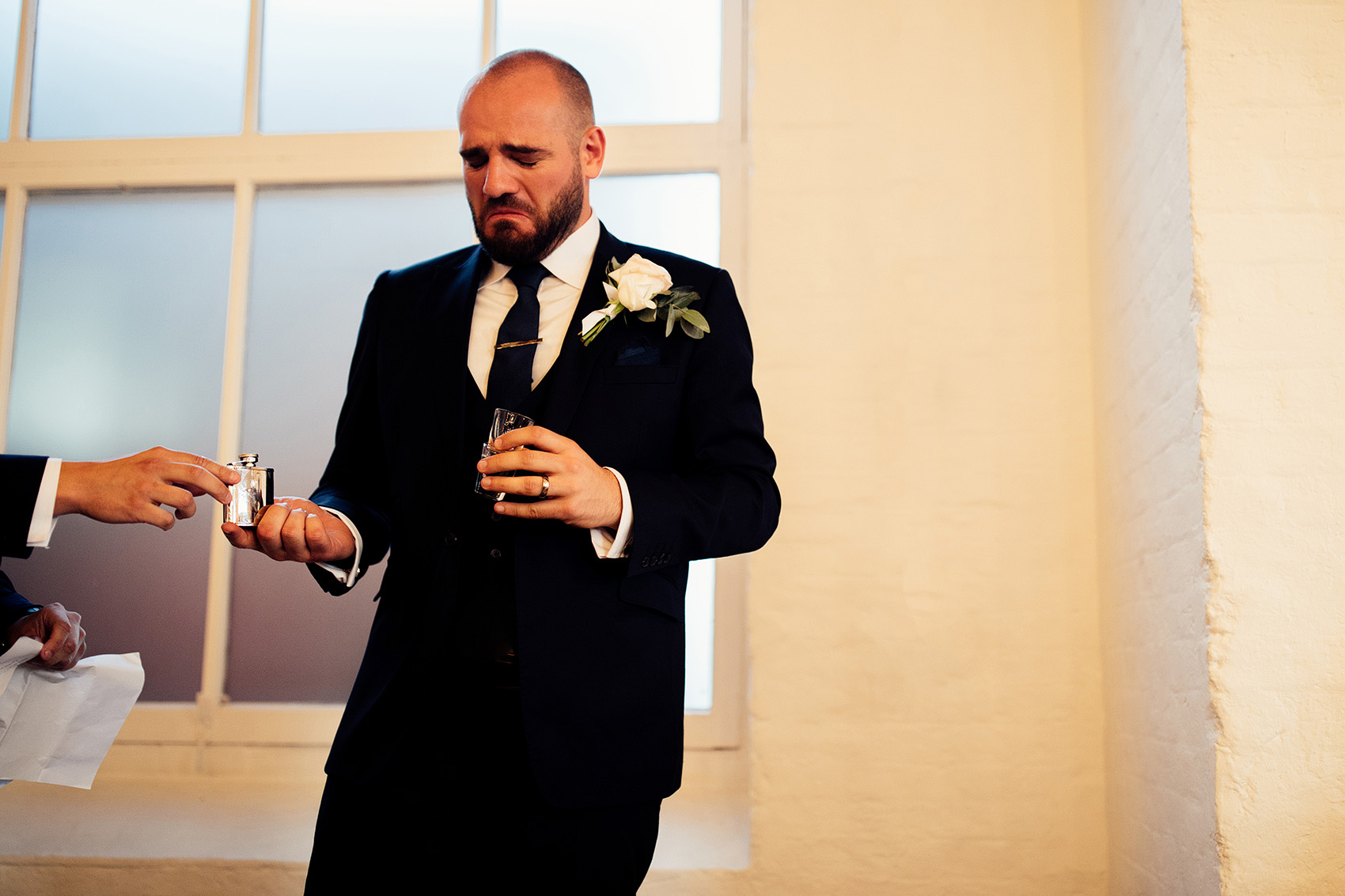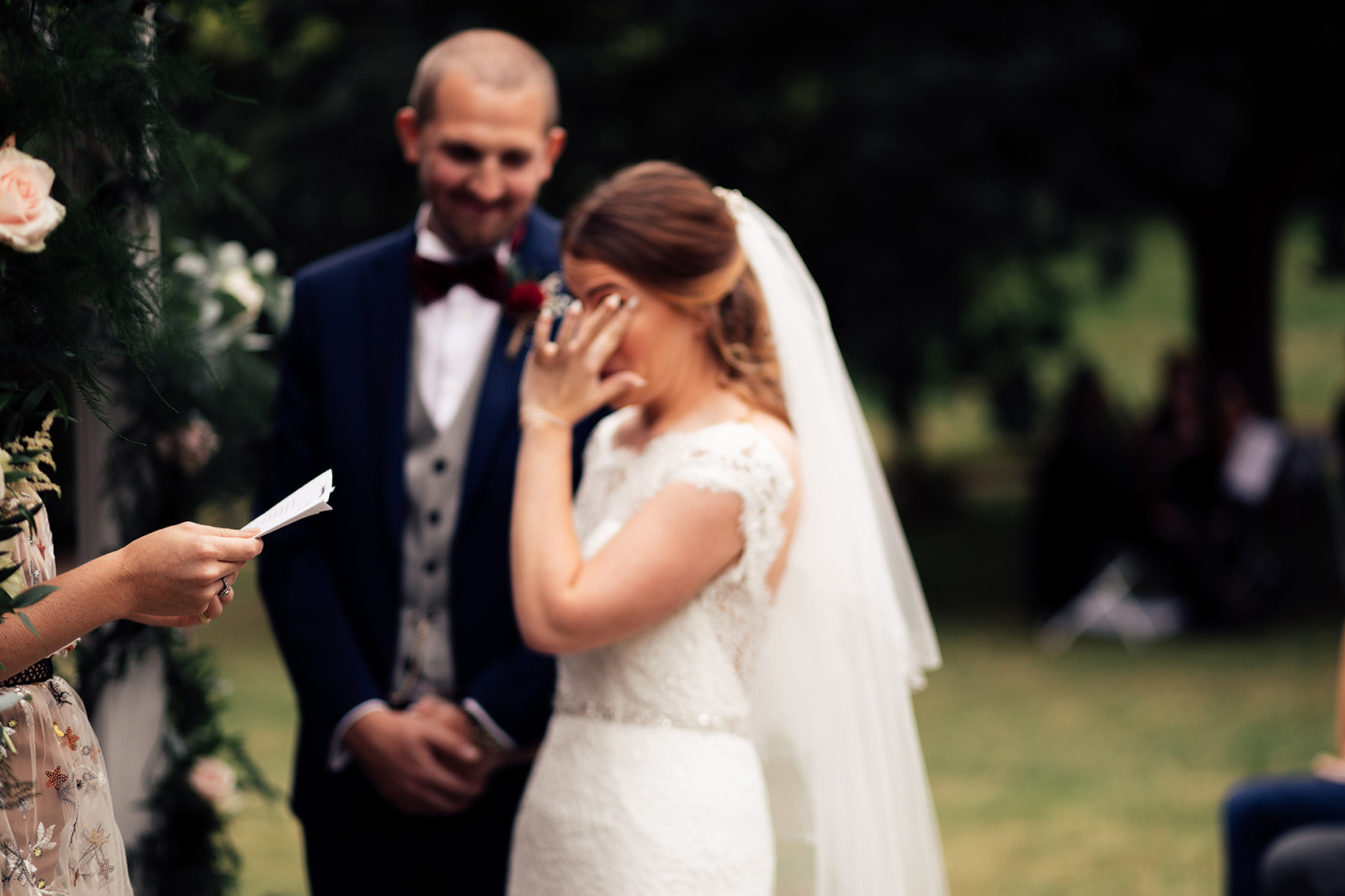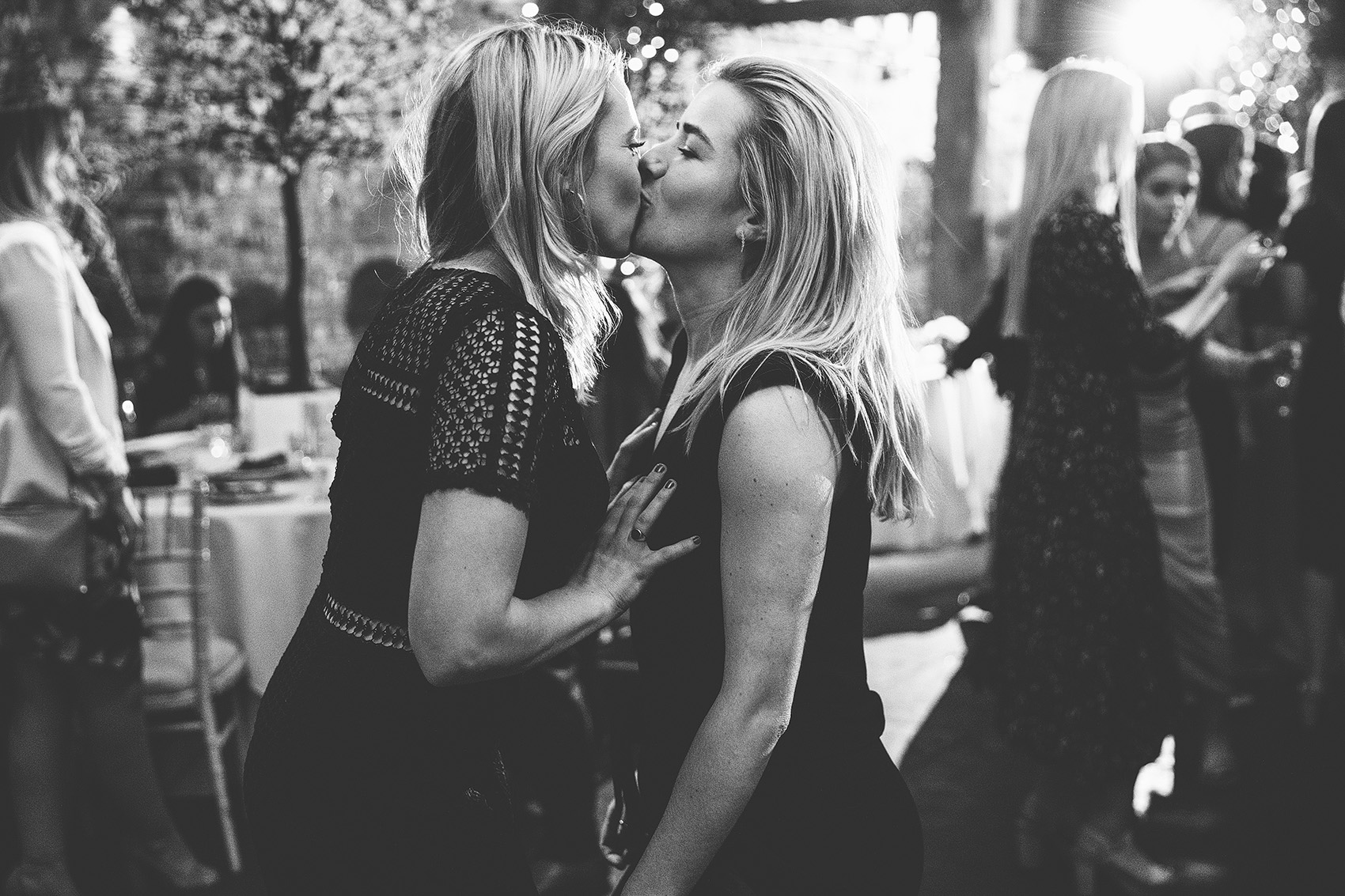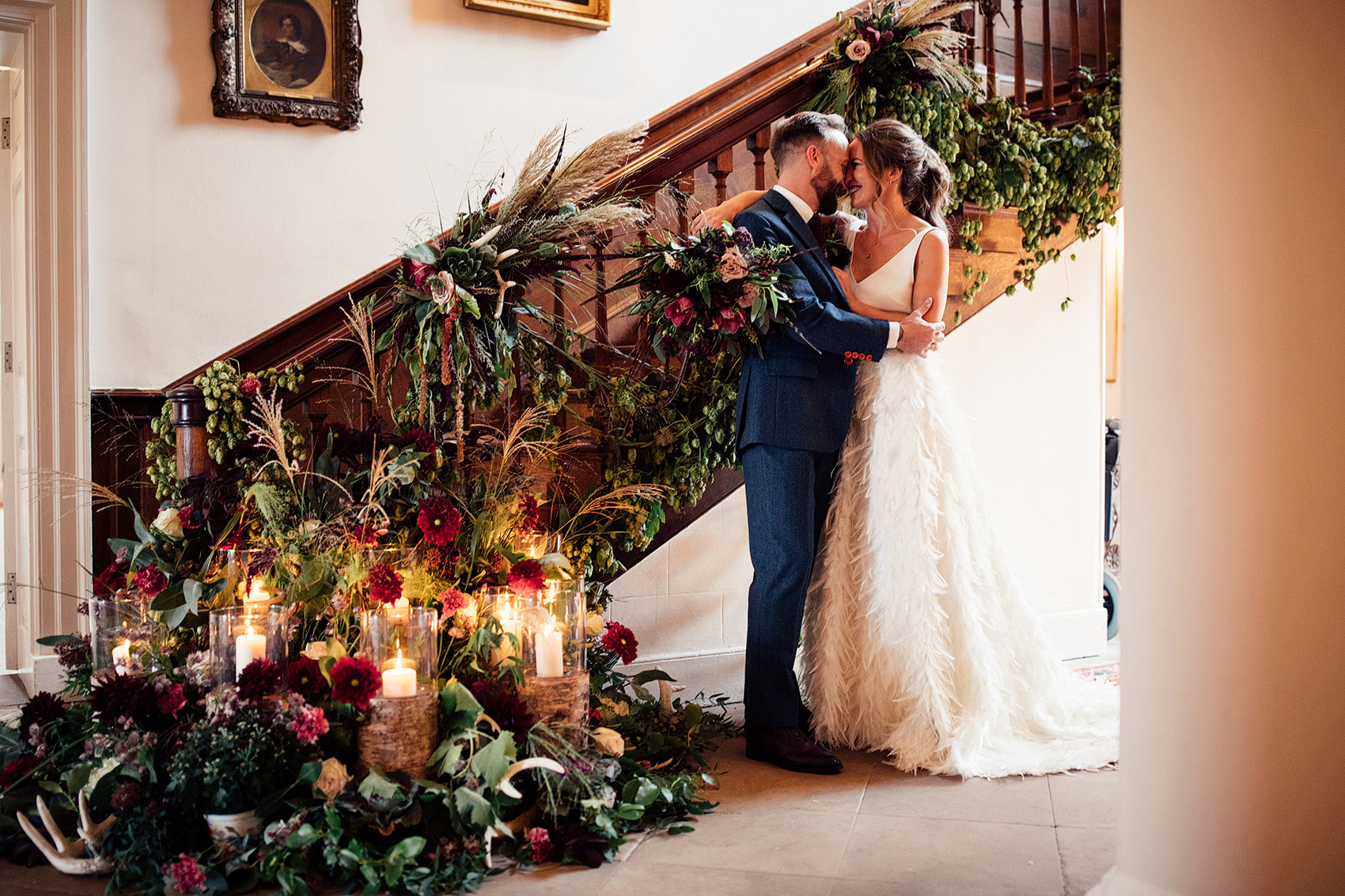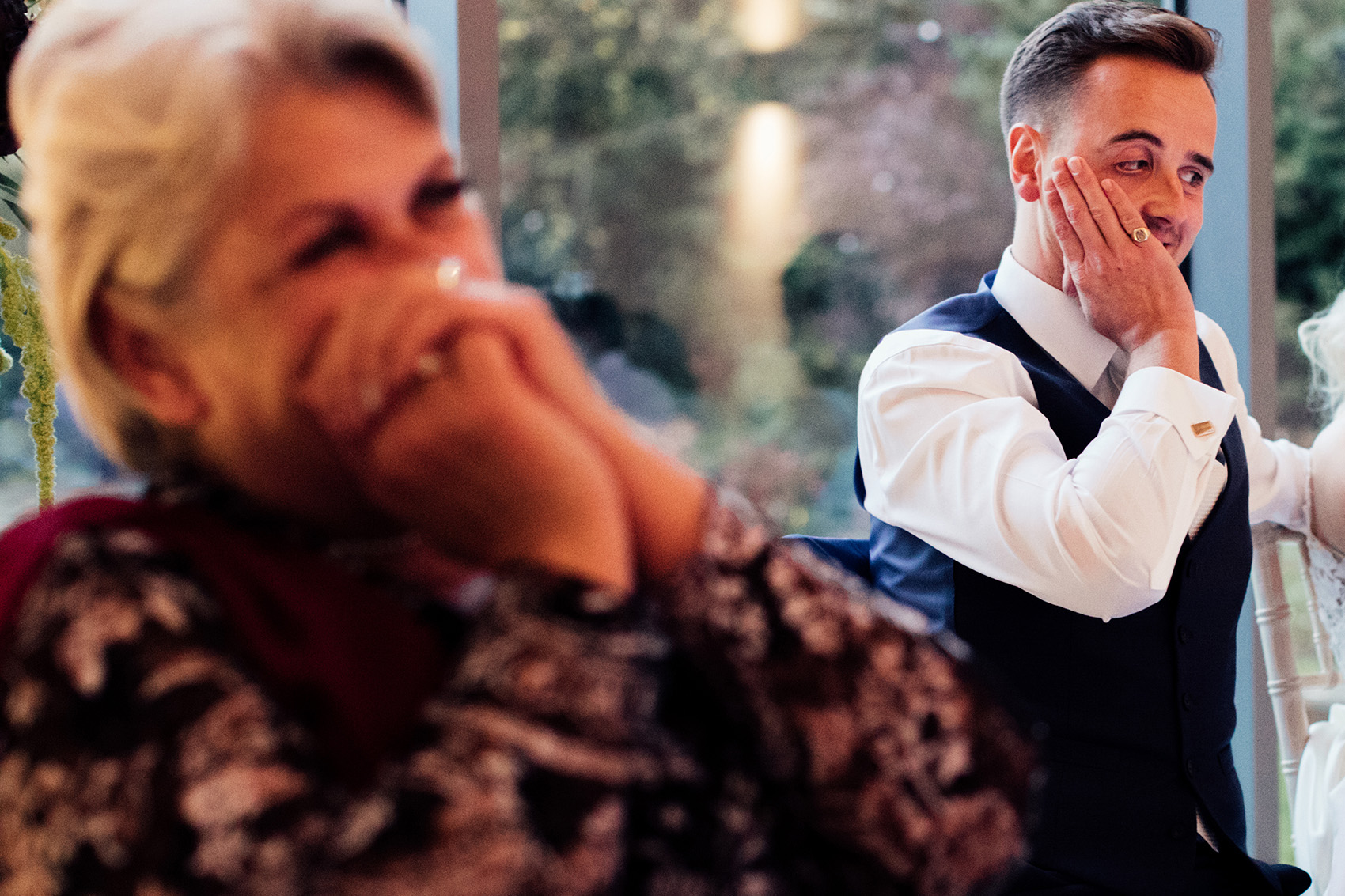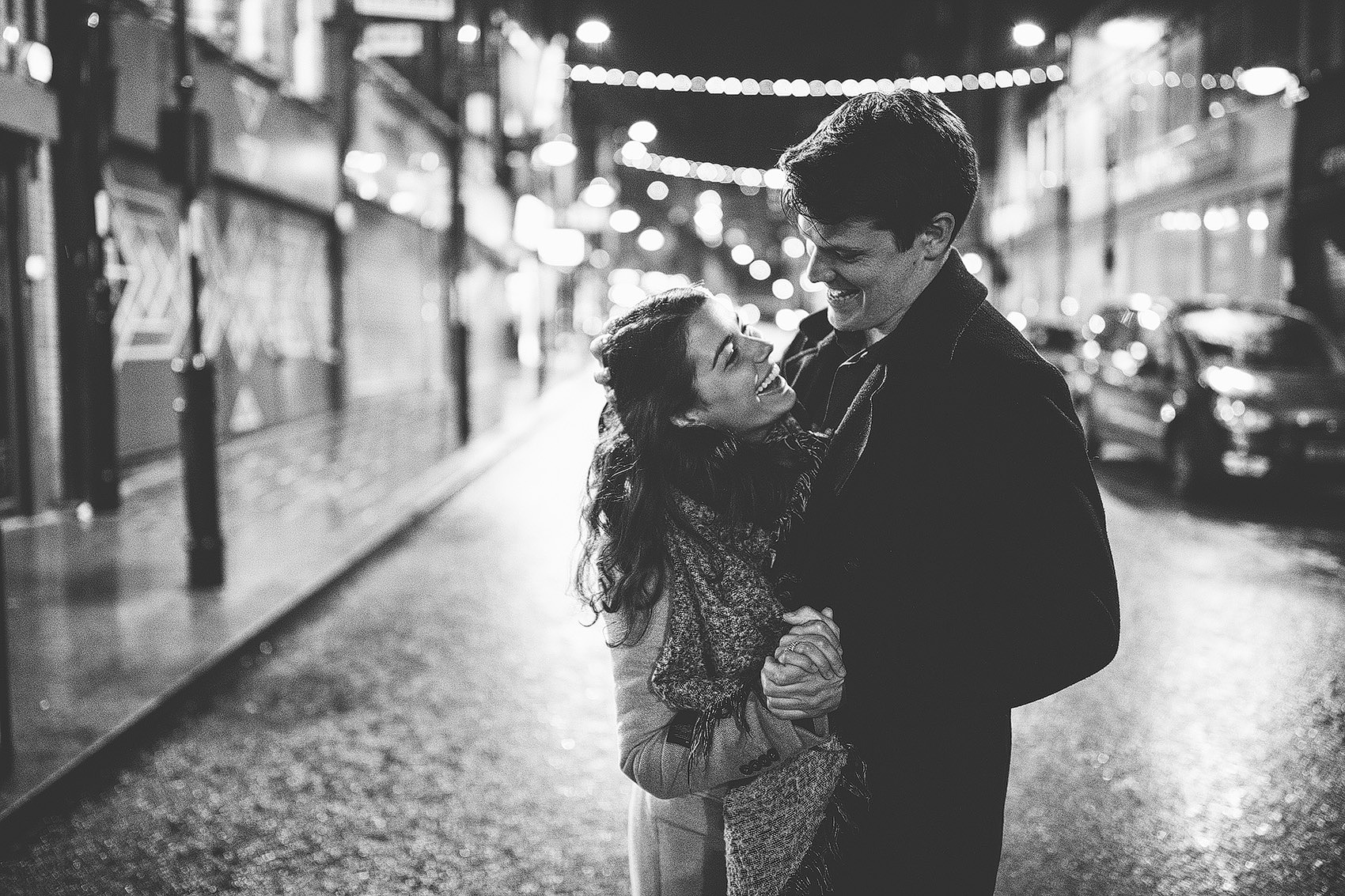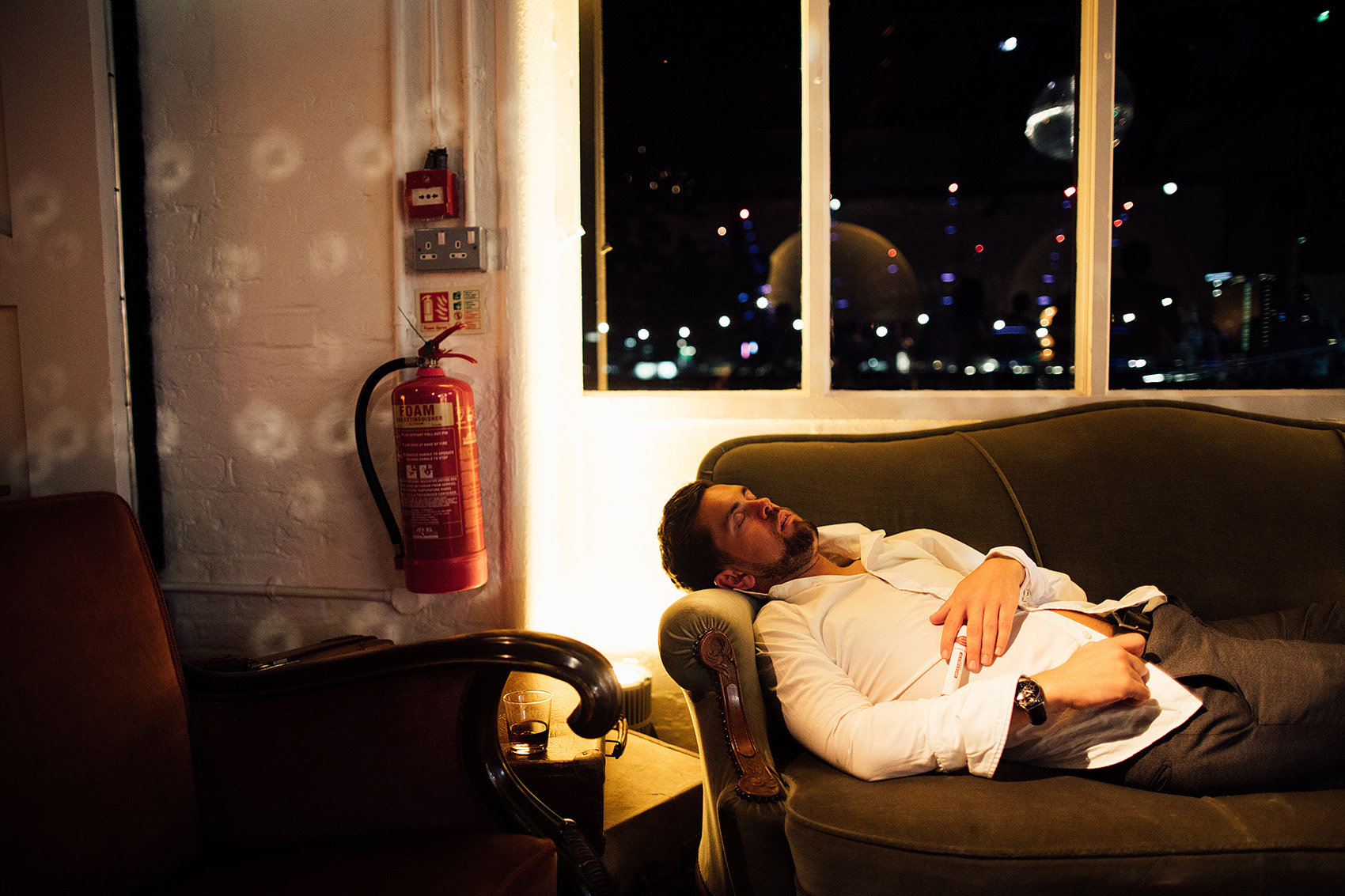 Thanks for scrolling! Time for a mince pie! I've actually burnt the 2nd batch writing this blog - TRUE STORY!!
destination wedding, iscoyd park, engagement, London wedding, london, photography, Shropshire wedding, Tuscany wedding, weddinginspiration, weddingphotographer, weddingphotography
Harry Michael
weddingphotography, best wedding photography, 2018, reportageweddingphotography, documentary
16 Comments